Affordable Mother's Day Gift Ideas From Our Favourite Local Businesses!
Beauty
Makeup Addict
Laura Clerici is the founder of Makeup Addict Inc., a luxury makeup brand dedicated to all Canadian manufacturing and high-end quality cosmetics. Like every entrepreneur, her passion and determination – along with 20+ years in the beauty industry – drove her to develop this cruelty & paraben-free brand. She has recently launched a vegan collection, proudly made and manufactured in Canada. I absolutely love her long-lasting lipsticks with a wide array of colors.
Shipping: Canada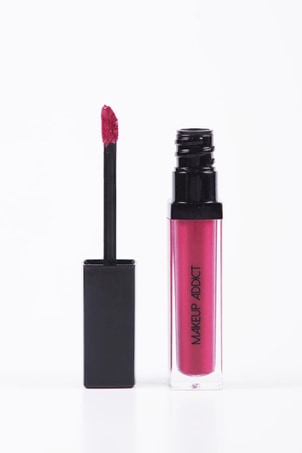 Vegan Liquid Velvet Lipstick
Women are beautiful with and without makeup, but who doesn't like a pop of color? This new collection of vegan lipstick is infused with Avocado Oil, Grape Seed Oil, Jojoba Oil, and Sweet Almond Oil. It helps to keep her lips deeply hydrated and nourished with long-lasting color.
https://ellemuse.com/mothers-day-gift-ideas-from-local-businesses/